Description
Get 2 Shades Lighter, get rid of dead skin cells and stretch marks.
The secret to beautiful skin is Exfoliating and moisturizing.
It's important to make sure you're feeding your body's largest organ with the nutrients it needs to keep it soft, smooth and supple. To do this, adding hydration into every step of your skincare routine is key. This means moisturizing shouldn't just take place after your shower but during it too,You won't have to wait long for results either.
This Shower Gel Deeply Nourishes and leaves you with softer, smoother skin after just one shower, thanks to its unique blend of cleansers and our NutriumMoisture technology.
This shower gels has a lower pH value than the traditional soap, which is also known to feel less drying to the skin. Shower gels are known to consist of the same basic ingredients as soap. Don't look for a scrub to vanish dry patches. A moisturizing body wash like this will do it for you, and it's much kinder on your skin than harsh scrubbing. This shower gel leaves your skin feeling SOFT, SMOOTH & SHINY.
This Lightening and Exfoliating Shower Gel is:
● Paraben-free
● Phthalate-free
● GMO-free
● Gluten-free
● Cruelty-free
● Dye-free
●Mineral Oil-Free
● Sulphate free
This shower gel  is a low-viscosity topical product intended for application on all skin types, maintain skin's hydration levels by locking in the moisture, keeping the skin healthy, soft, and supple.


Get 2 Shades Lighter


Jasmine Extract: Jasmine has traditionally been used to restore skin luster and helps balance moisture in the skin to naturally reduce dryness without clogging pores. Often times, acne-prone skin is dehydrated, which triggers an overproduction of sebum which causes acne. Jasmine will naturally hydrate skin to balance sebum production. Jasmine essential absolute is among the most precious, heavenly, exotic and valuable beauty oils in the world. Extracted from the Jasmine flower, which only blooms at night.

– One powerful benefit is that it can serve as an amazing disinfectant as it carries an abundance of natural antiseptic properties. Its components include benzoic acid and benzyl benzoate, which are chemicals that kill and inhibit both bacteria and fungi. Jasmine essential oil can speed up the healing of wounds and reduce the chance of infections (think, open acne blemishes!).

– We all have scars and blemishes we work tirelessly to remove. No matter how much we scrub or how much concealer we apply, it still doesn't reduce their appearance. Jasmine can eliminate acne spots, stretch marks and scars. This natural essential ingredient can even help reduce the appearance of cellulite! Jasmine is known as a natural cicatrisant, which targets scars and works to reduce their appearance.

– Jasmine essentially is a go to tonic for beautiful, balanced and glowing skin. It gets rid of dark spots and unevenness, plus helps lighten acne scars over time, revealing healthy, radiant skin.

– A lot of us find T-zone oiliness or an overall dull worn-out oily layer on our face, especially by the end of day. This is due to excess sebum production in the skin that leads to that greasy appearance. Jasmine contains hormone-balancing attributes which can benefit balancing the oils in our skin. It helps reduce oiliness without the skin feeling dry. Regular usage promotes a stable skin with a healthy glow.

– Traditionally used to restore skin, the essential oils and botanical extracts of jasmine increase skin's elasticity and help balance moisture in the skin to naturally reduce dryness. Plus, its natural antibacterial properties protect skin from assault and aid skin's immunity.
Glycerine: This body wash helps to bind moisture into the skin so it doesn't dry out, keeping it supple and soft, This is a gentle body wash that will encourage your skin to hold on to moisture without over-cleansing, so your skin feels nourished and healthy.When sensitive skin gets dry, it's more likely to flare up, so keeping it hydrated is important. A moisturizing body wash for sensitive skin, like a fragrance free one, will deliver the nourishment your sensitive skin needs.
Orange blossom : Orange blossom is a gentle cleanser that soothes the epidermis and softens skin. It brightens dull skin, combats the signs of aging, whitens nails and boosts growth in new cells, Despite the name, orange blossom doesn't come from orange trees, but rather the bitter orange, a shrub native to India, which was introduced to the Mediterranean during the Crusades. These shrubs are now found throughout southern Europe (Italy and Spain in particular) and Morocco and the rest of the world.

They produce stunning little white or pale pink flowers often referred to as neroli. As with all floral waters, orange flower water is produced by steam distillation. Steam is passed through the petals and captures molecules that are released. The steam's then cooled to form a liquid that condensates into two layers: an upper layer from which neroli oil is produced and, underneath, a hydrolat or floral water. Neroli essential oil has regenerating, antioxidant properties, whilst the hydrolat is moisturizing, soothing and toning.Calming, refreshing, regenerating orange blossom is a natural toner that works equally well on our face, body, hair and nails. This super gentle ingredient soothes even the most sensitive of skins.

Orange Blossom Water Brightens the Complexion.

Orange Blossom Water is rich in Antioxidants and B Vitamins, and it helps to lighten discolorations and dark spots that result from aging, hormonal imbalance and sun exposure. It leaves the complexion radiant and glowing.

Orange blossom is an excellent face and body moisturizer. As a hydrolat it soothes, refreshes and tones our skin. It wakes up tired complexions and leaves us with a radiant glow.

As a stand-alone hydrosol or in a well-formulated toner, orange blossom water works incredibly well for people with acne-prone and oily skin by gently helping to draw out all the dirt and impurities from your skin, refining your pores and firming up your skin. The benefits of orange blossom water can be attributed to its natural nutrients. It can tone the skin, soothe and relax the nerves, and make skin soft and smooth.
We have gotten so many reviews. These are some of our favourites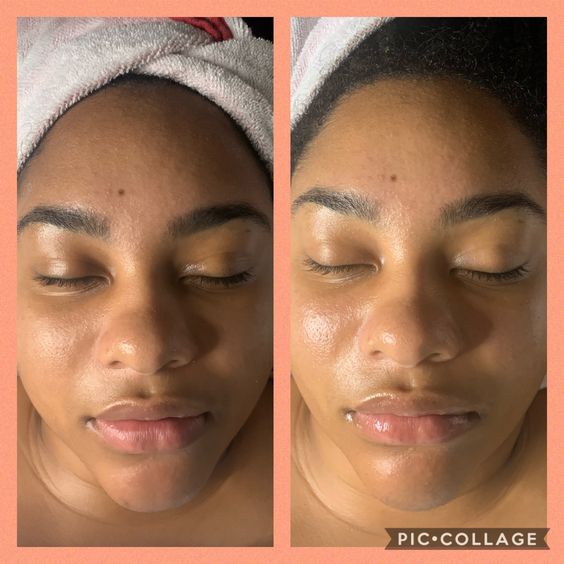 "Definitely worth buying. I wanted to wait for a month to fully give my honest review. This shower gel is really great at fading dark spots and also maintaining an overall glow to my skin. I love it a lot"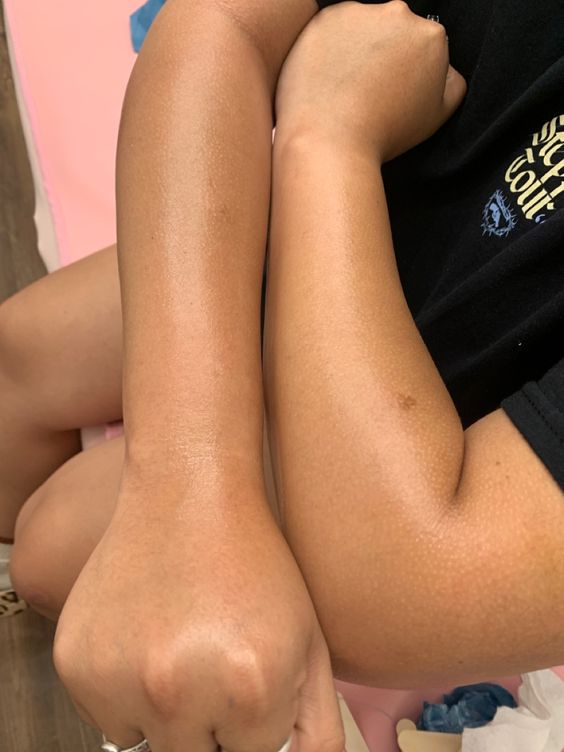 "This is by far the best shower gel I've tried! Most shower gels I've tried are very drying but this one is able to keep my skin feeling both clean and hydrated. Definitely will be a returning customer."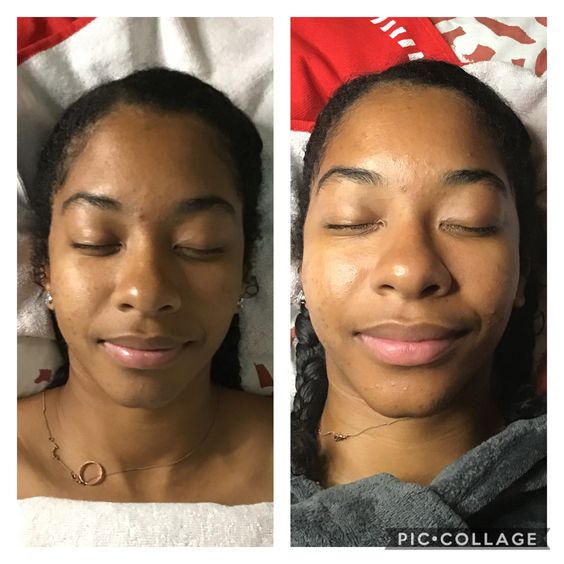 "This shower gel does not irritate my sensitive skin. The only soap I can use on my face with no reactions.!! I love it.."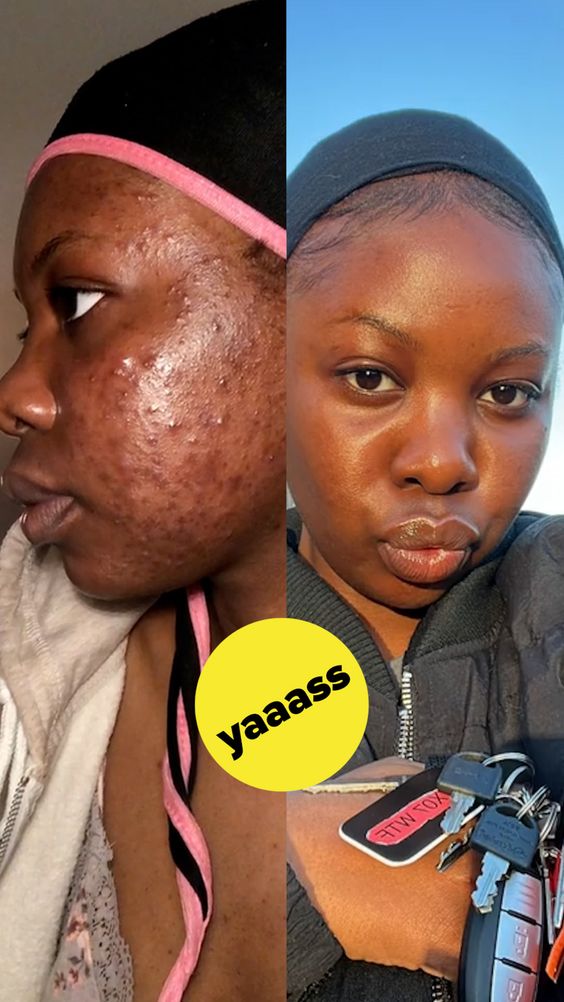 "My skin looks so clear! This shower gel is also great for acne. I don't break out like I used to. Thanks to this cream. Definitely worth buying"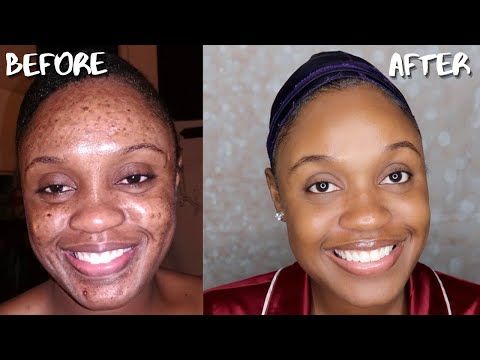 "I tried this out after a recommendation from a friend. I was using topical prescriptions for over a year with little to no improvement on my skin. I ran out of the prescription and it wasn't working anyways so I wanted to try something new. I used this shower gel Daily and my skin is the best it has been. Acne is different for different people but if you're still searching for your answer this is worth a try."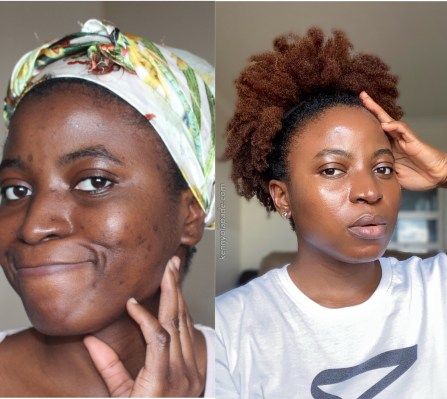 "This shower gel has literally saved my face. 💯💯💯 I'm obsessed with how healthy my skin looks."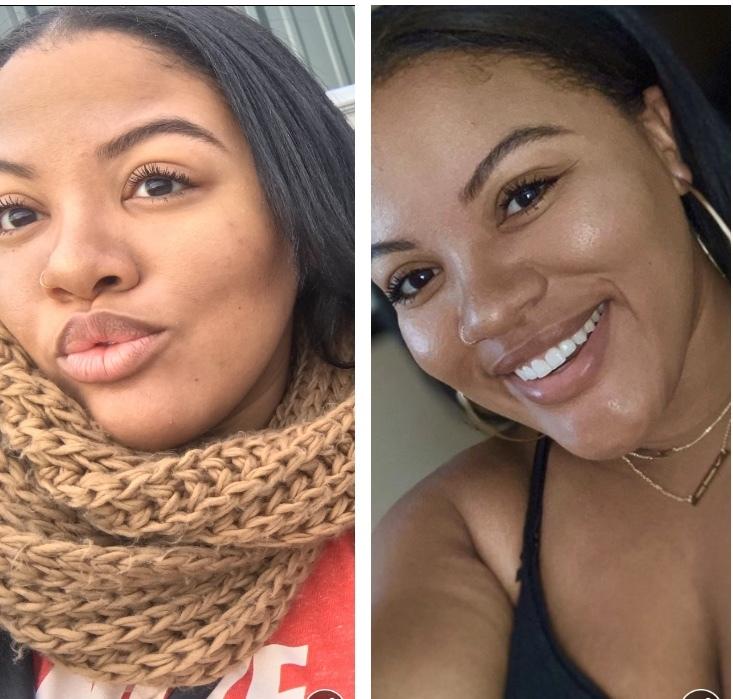 "Its blending my skin. I had discoloration and i had to purchase this..Im happy its helping to blend my skin and dark knuckles.it is gentle on skin and gradually fades out spots..My stretch marks are fading as well..Keep selling it"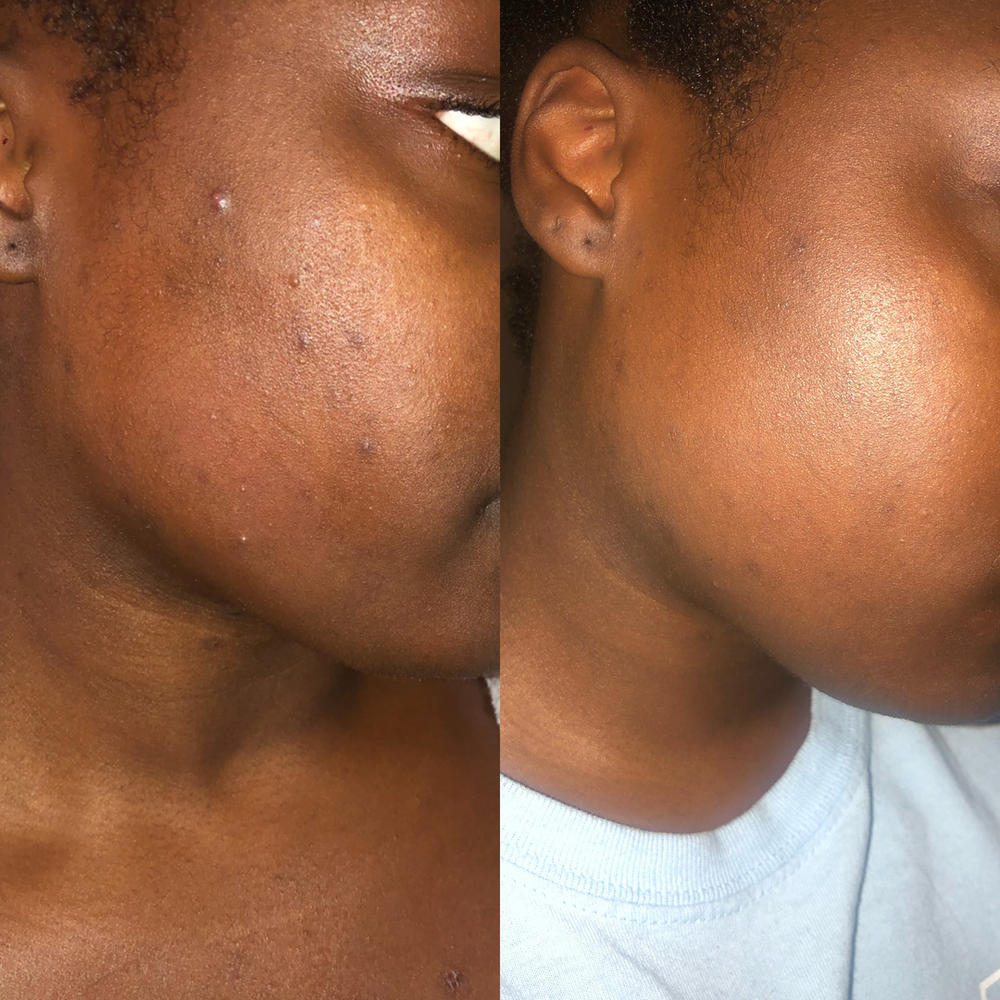 "Very good body wash. Im using the whole product line now and i have notice a difference in my skin. My skin looks healthier and feels great. No breakouts and less body acne. Dark spots are gradually fading, i will continue to use this product line."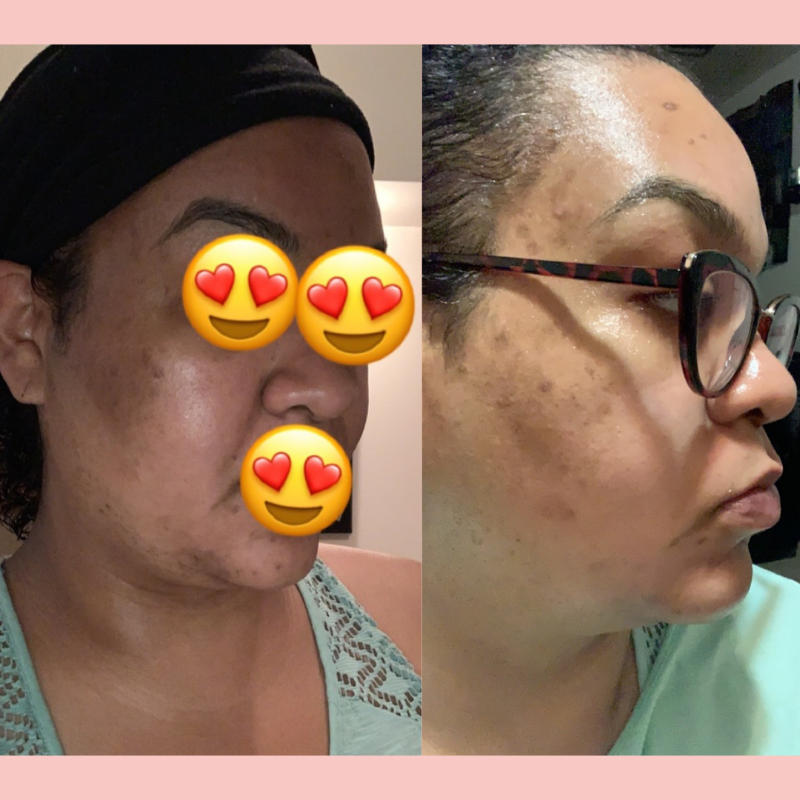 "I love this. i have serious hyperpigmentation and it's clearing so nicely. Also the scent is AMAZING I love it. I STRONGLY recommend."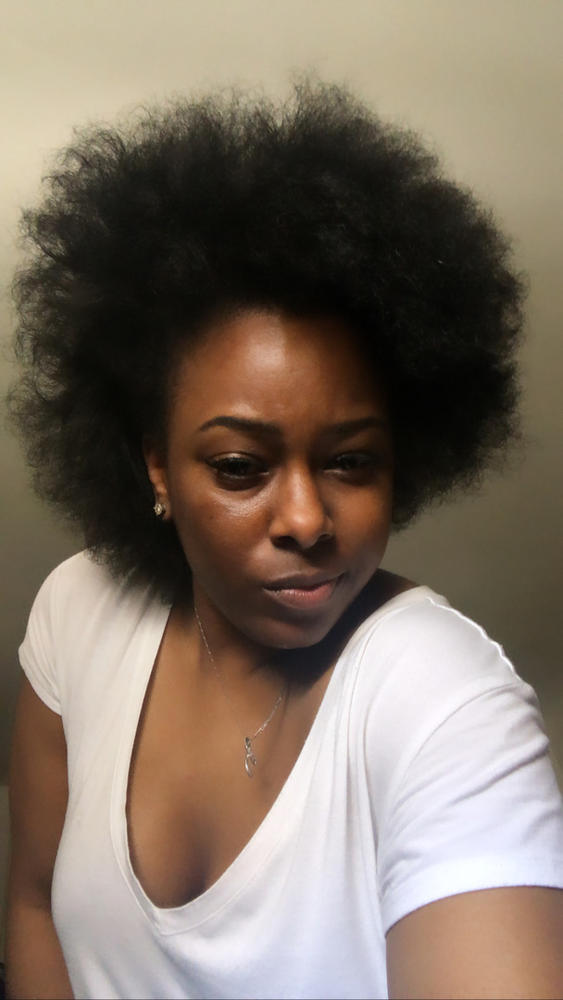 "Y'all I am here to tell y'all that this product is everything it's said to be in the description. This product has my body feeling so refreshing and clean. The scent is even fantastic. I love this product cause it's not all thin like water it has a thickness to it and it will last a very long time. My money was well worth it. I will be purchasing more of there products this week for sure. ABSOLUTELY NO COMPLAINTS AT ALL...A+"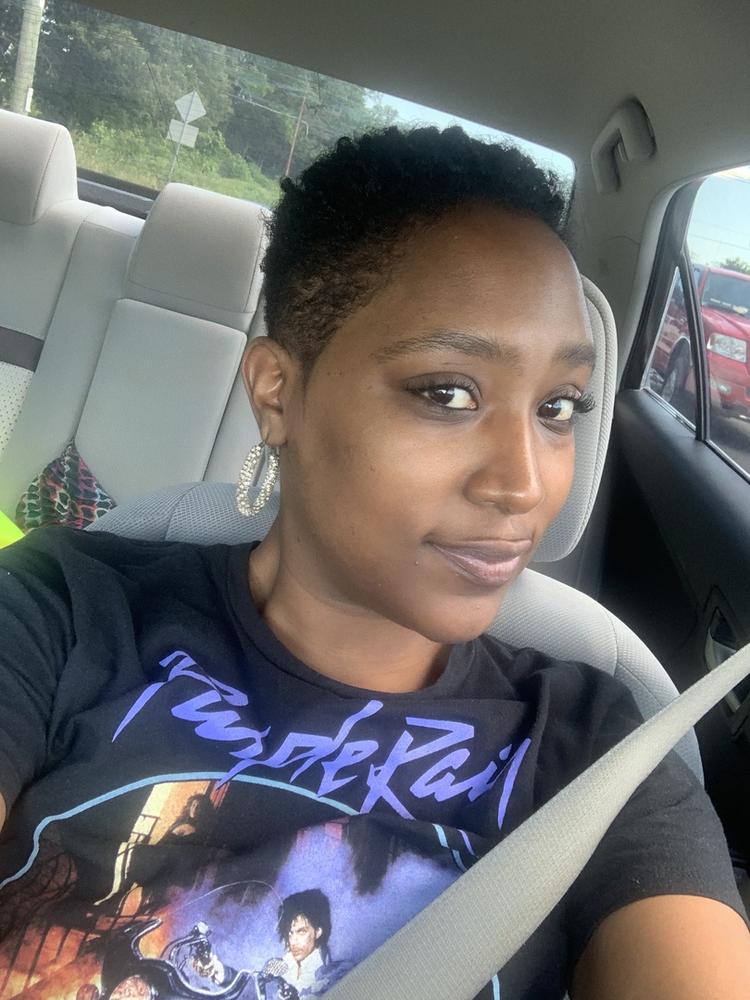 "This product restored my skin from the deep brown it was. I was going for even tone due to sun damage and hyperpigmentation. I was pleasantly surprised that by using this I'm back to the golden caramel shade I'd always had. I used it everyday until I got the shade I wanted to achieve. It's worth the money and I have been using it and will continue."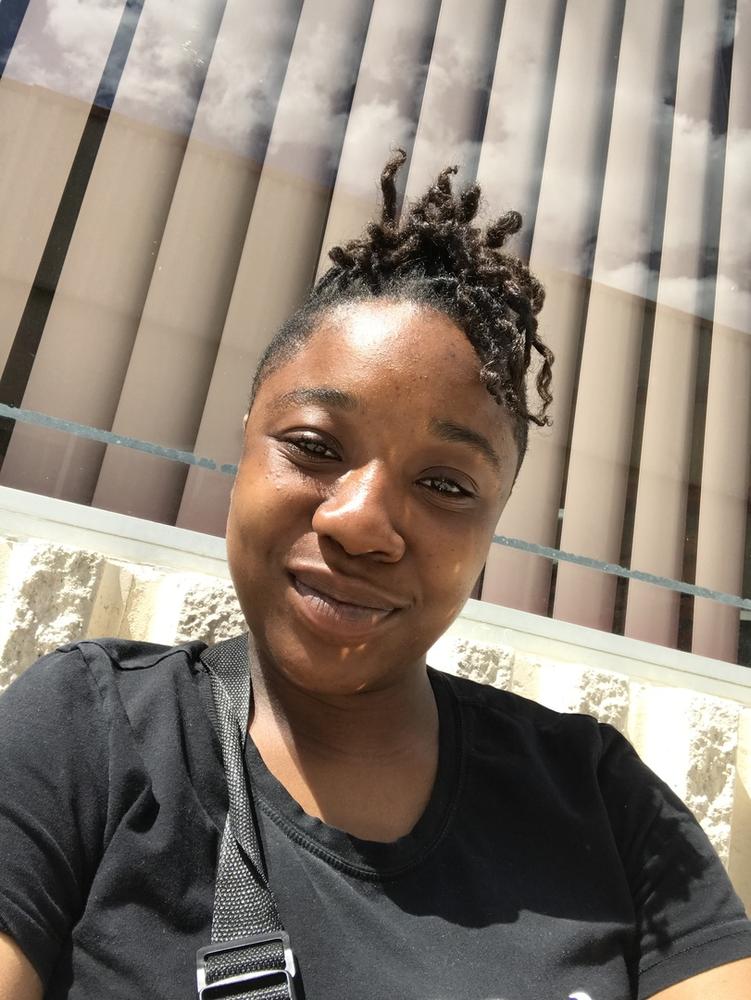 "It makes my body soft, it's beneficial to even the cellulite in my tighs and butt; 👍🏽Love the scent. Amazing product i must confess"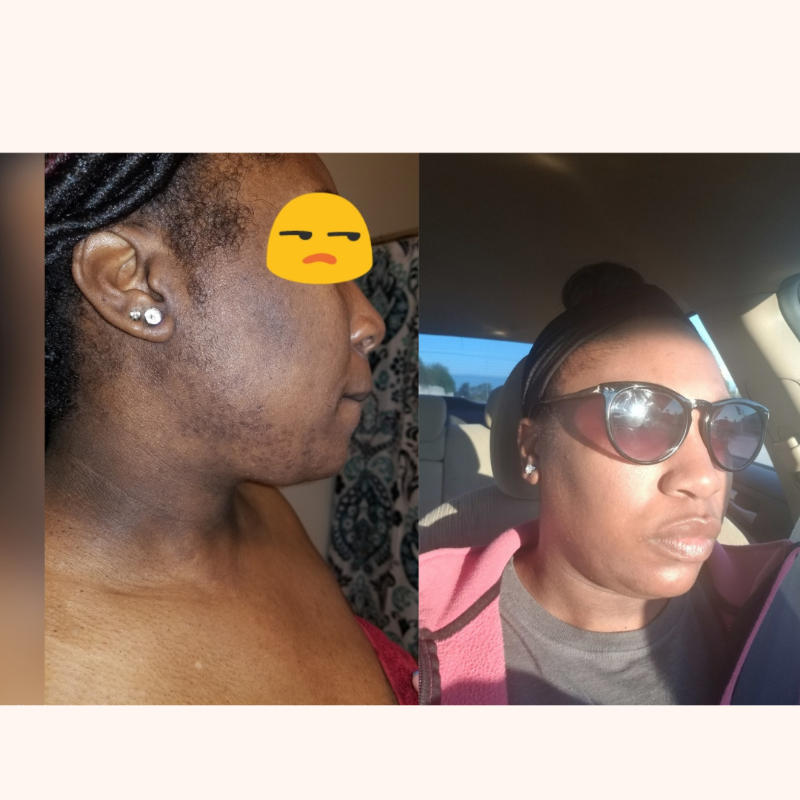 "I've tried many products, this is by far the Best! My Skin Thanks Me Everyday. I get complements on my skily everyday i go out. You sef check am.😁 I love it. lol😂!"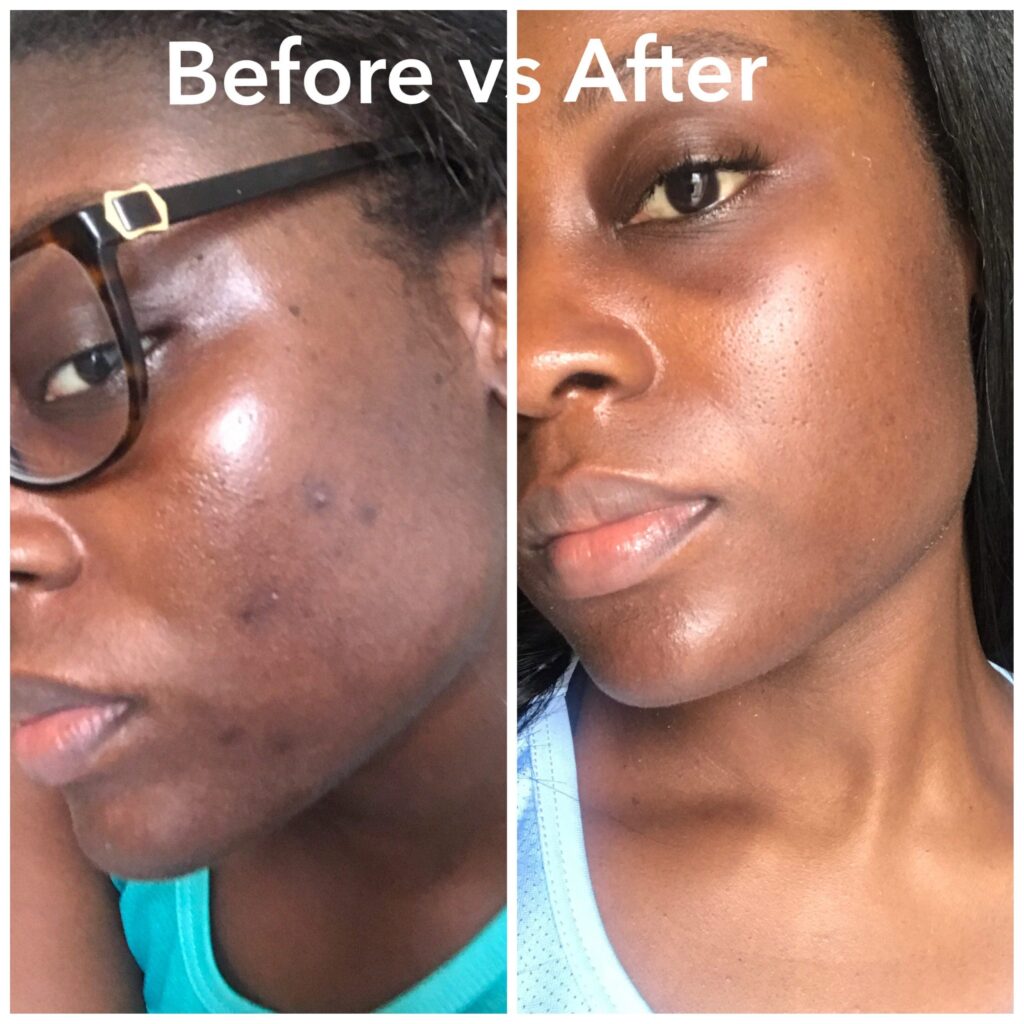 "This is a decent shower gel and it exfoliate your body. which helps get rid of dead skin, and had alot of benefits, I really love the exfoliation part of it because I have bought other scrubs that say they exfoliate but they don't, so that gives this scrub a definite plus. "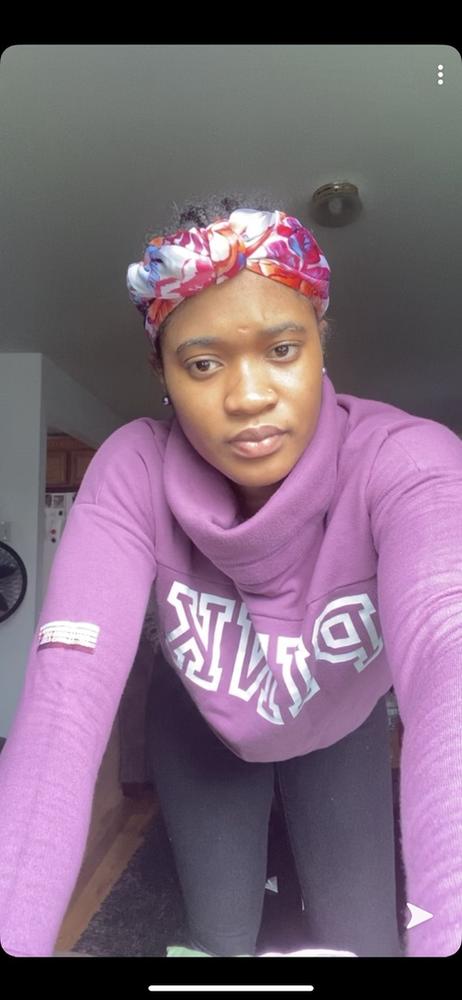 "This shower gel does not irritate my sensitive skin. The ingredients are moisturing and soothing. I can't say that it magically makes me look younger or more energized but it is a nice shower gel that leaves my skin feeling soft and smooth. The price is very reasonable, too."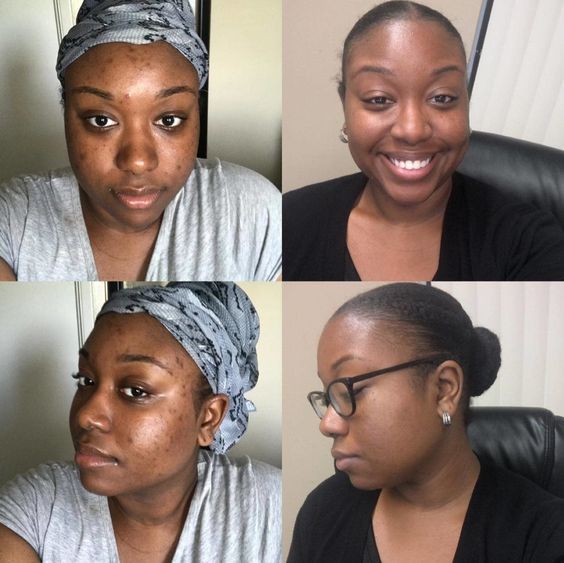 "I have no words to describe how this product has helped me with my hyperpigmentation!! I had a terrible sunburn last year and I've tried almost anything to get rid of it but nothing seemed to worked until I tried this shower gel. Within few weeks, I noticed a huge difference. I also noticed I wasn't breaking out as much. It's a really great cream."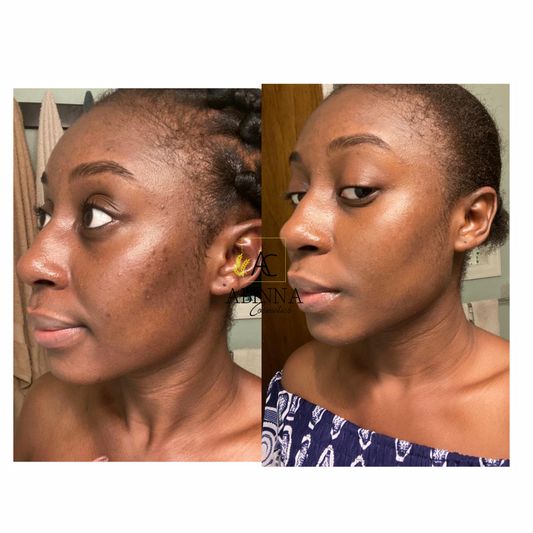 "Very good product ..My face is looking so fresh …"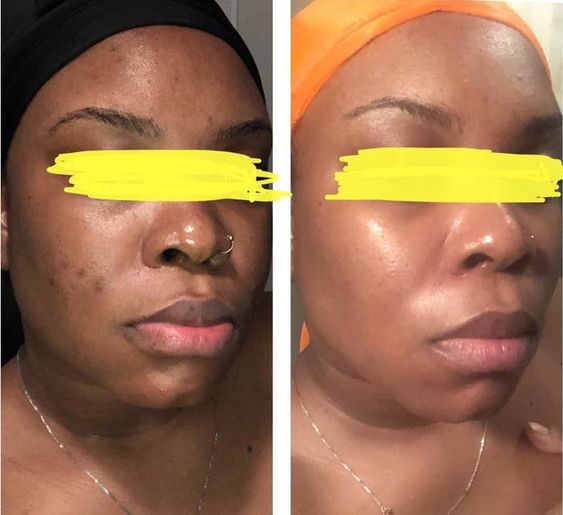 "Amazing products. Leaves my skin feeling very calm. Absolutely no irritation on my extremely sensitive Skin. I don't wear a lot of makeup so with just the shower gel. I have a very dewy complexion that is hard to get with any other product I've tried. The fragrance is beautiful. Very subtle and spa like. I love how glowy my skin feels. I will gladly recommend this product. worth every penny"
You qualified for our END-OF-YEAR DISCOUNT PROMO
For today only, get the shower gel for just ₦14,000 instead of ₦20,000
Hurry, this promo ends in
The price returns back to ₦20,000 when the timer hits zero

Pickup Address: 22 Okonji Chukwudi Elvis Cres, Amuwo Odofin Estate, Lagos.
Payment on delivery available in LAGOS ONLY.
For those outside Lagos State that want Cash on Delivery, you are required to pay a COMMITMENT FEE of ₦3000 before we can ship the product to your state. You pay the balance on delivery.