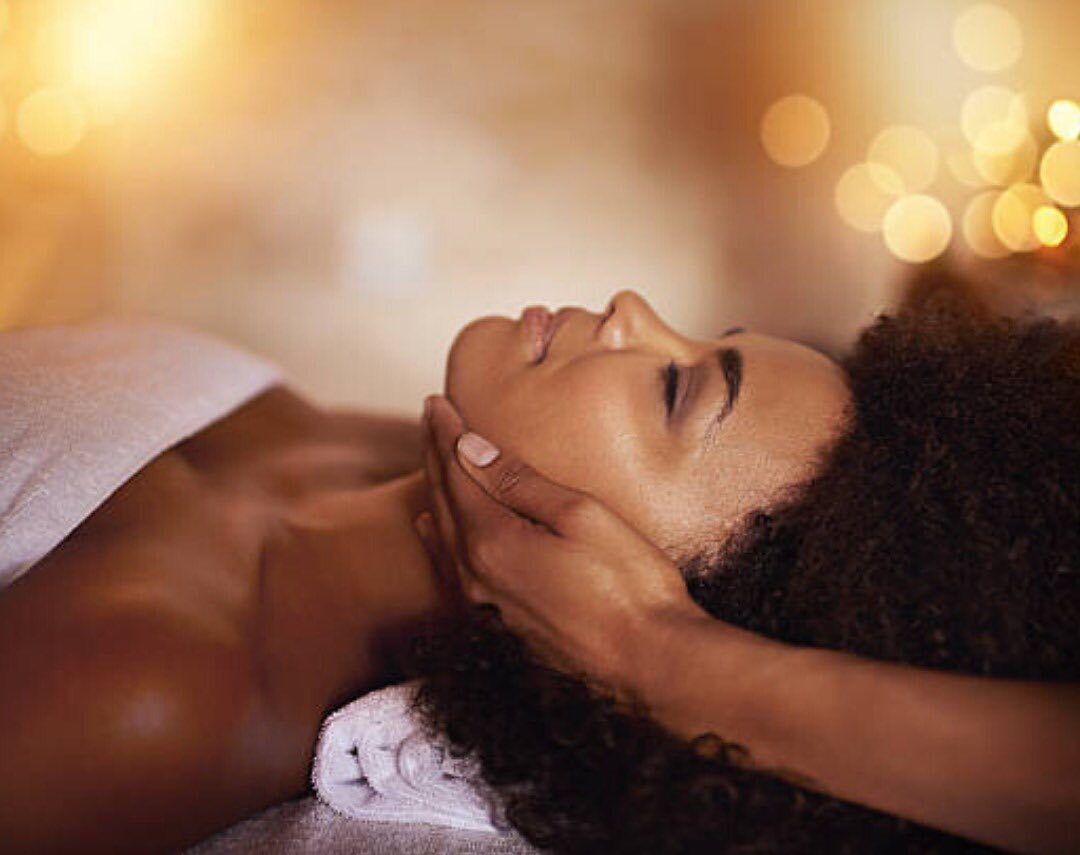 Who We Are
|Bel| Human
Belle(French) – Beautiful
Bel + Human: Beautiful Human
Belhuman Cosmetics is a Certified Vegan Cosmetic and beauty Company. Our promise is to provide premium quality 100% Vegan Cosmetic products that are Certified Vegan and Cruelty Free. We believe your skin is the largest organ of your body so using the best skincare products make for a more beautiful and healthier you.
Our products are carefully manufactured with the highest Vegan Standards reflecting 100% Cruelty Free, with no animal ingredients, not tested on animals, and using no animal directives.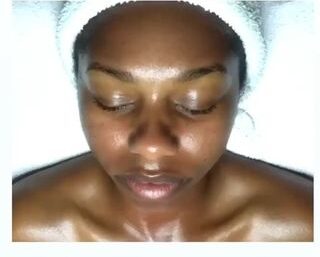 Our Products
Our company was founded with one goal – Help people uncover the truth about cosmetics. Over the years, we have been questioning ingredients, following the facts and standing up for you the consumer, because you deserve products that work exactly as they claim to. We do the research and formulate smart and efficient products that transforms skin of all types, colour and ages for the better and with no side effects.
We are focused on providing products and services for a healthier individual. We understand that the cornerstone of good health begins with eating healthy and using healthy products. We do the research and formulate smart, efficacious products that transform skin of all types, colour and ages for the better.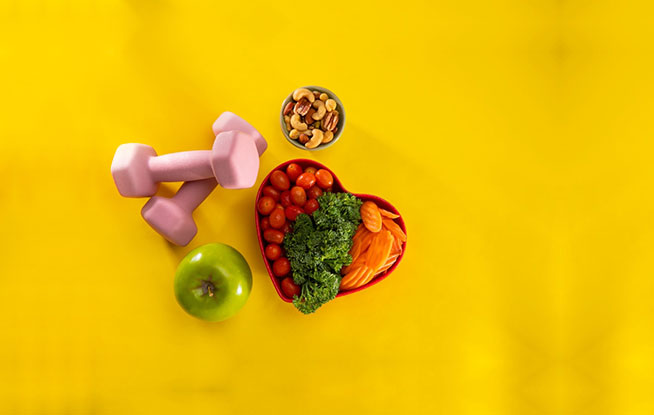 Brand Philosophy
You deserve smart and perfect skin care choices, minus all the hype. Our Philosophy? SMART BEAUTY. Because the products you use should work and be good for your skin, no exceptions. Our formulas are effective, safe and backed by cited research we share with you along the way. Vegan. Smart. Safe. Effective. Chemical free. Non-irritating Products Proudly made with love.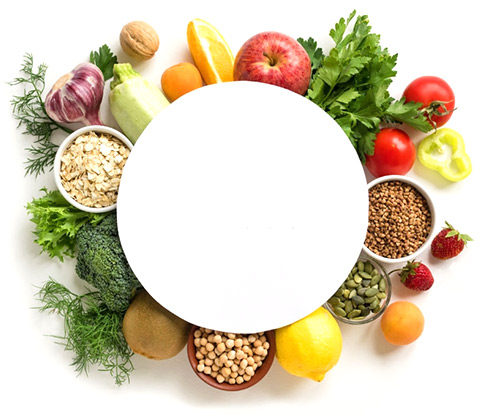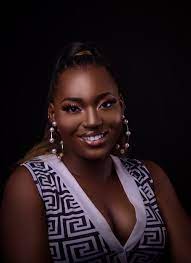 Dear Belhuman, just wanted to drop you a line to say thank you for the products. They are beautiful and I particularly like the advanced lightening lotion . It is heavenly and feels really nourishing! Thank you again.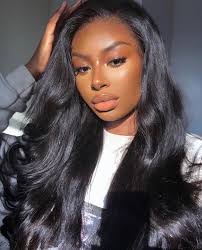 Belhuman comestics is one of the most impressive skin care brands have come across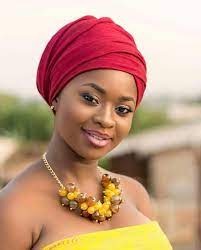 I received my purchase today and have already utilized my gifts. Wow! They smell amazing, and my skin feels so smooth and wonderful. The quality is excellent, and I say this after using extremely costly things! Thank you very much.