Description
Brightens and rejuvenates all skin types, offering antioxidant defense, oil-free hydration, breakout prevention, and a radiant, youthful glow.
Radiant Glow: Our advanced formula harnesses the power of Vitamin C to illuminate your skin, leaving it with a natural, head-turning radiance.
Youthful Resilience: Experience the ultimate in anti-aging skincare with a cream that minimizes fine lines and imperfections, making you look and feel years younger.
Antioxidant Defense: Protect your skin against the damaging effects of free radicals, ensuring a healthier and more youthful appearance.
All Skin Types: Whether you have dry, oily, sensitive, or combination skin, our versatile formula works harmoniously with all skin types, leaving you with a complexion that's simply stunning.
Say Goodbye to Breakouts: Bid farewell to unwanted blemishes and acne breakouts. Belhuman's Face Cream keeps your skin clear and beautiful.
Oil-Free Elegance: No more greasy residue. Our oil-free formula gives you a matte finish that lasts all day, providing the perfect canvas for your makeup.
Deep Hydration: Nourish your skin from within. Our cream provides intense hydration, leaving your skin soft, supple, and fully revitalized.
Thousands of delighted customers have already made Belhuman's Vitamin C Brightening & Anti-Aging Face Cream an essential part of their daily routine. Join them and take the first step toward achieving the skin you've always desired.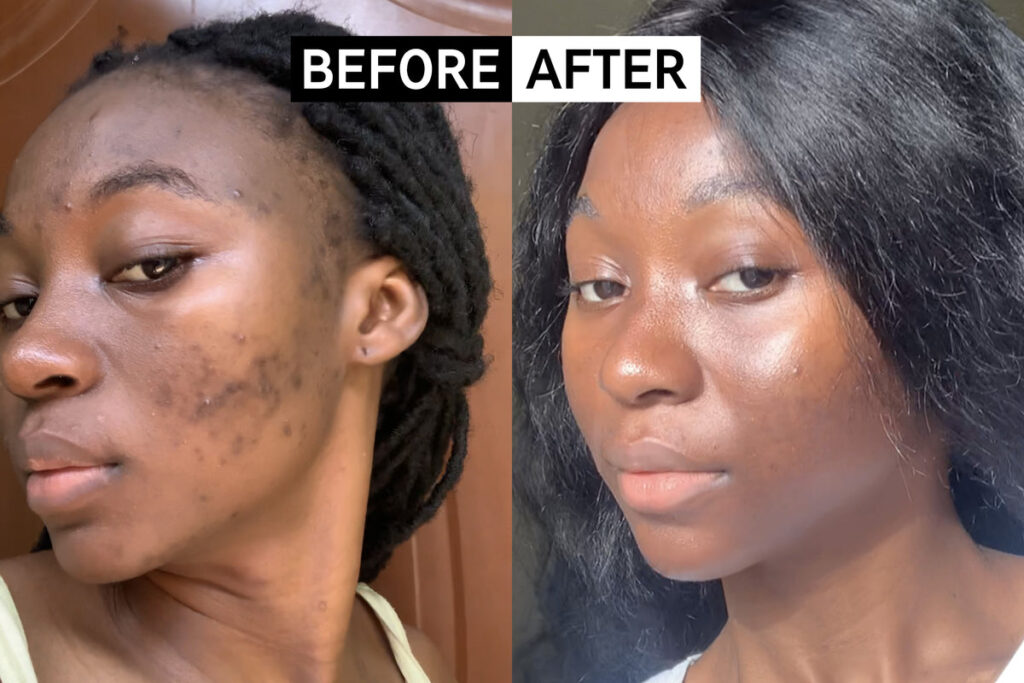 I have to be honest, this face cream is amazing! It has made my skin shine and glow. I've been using it for a month, and it has worked wonders in clearing my skin. Those annoying blackheads and whiteheads have disappeared. My skin feels smooth and looks lighter. No more dullness! I will definitely keep using this fantastic product.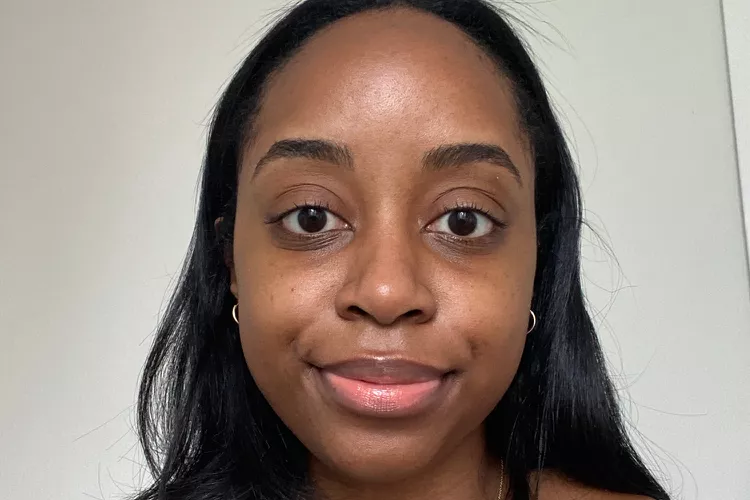 I can't believe the incredible difference Belhuman's Vitamin C Brightening & Anti-Aging Face Cream has made in my skin. My complexion is more luminous, and the fine lines seem to be fading away. It's become a vital part of my daily skincare routine. I'm thrilled with the results!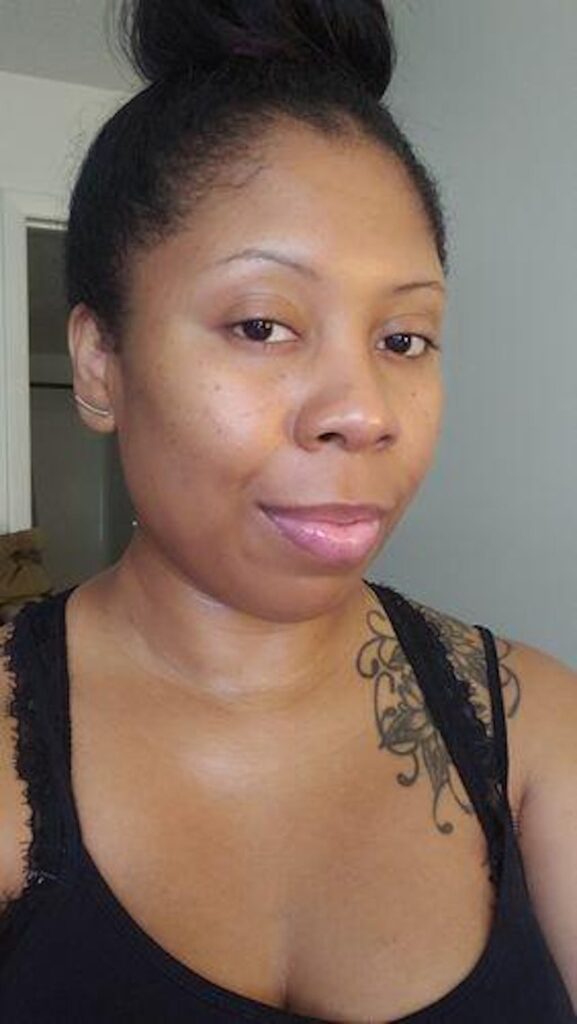 I have tried numerous anti-aging creams, but Belhuman's Vitamin C Brightening & Anti-Aging Face Cream truly stands out. My skin feels firmer, and the age spots have visibly lightened. The cream's light texture is a delight to apply, and I appreciate the natural ingredients. This is a game-changer!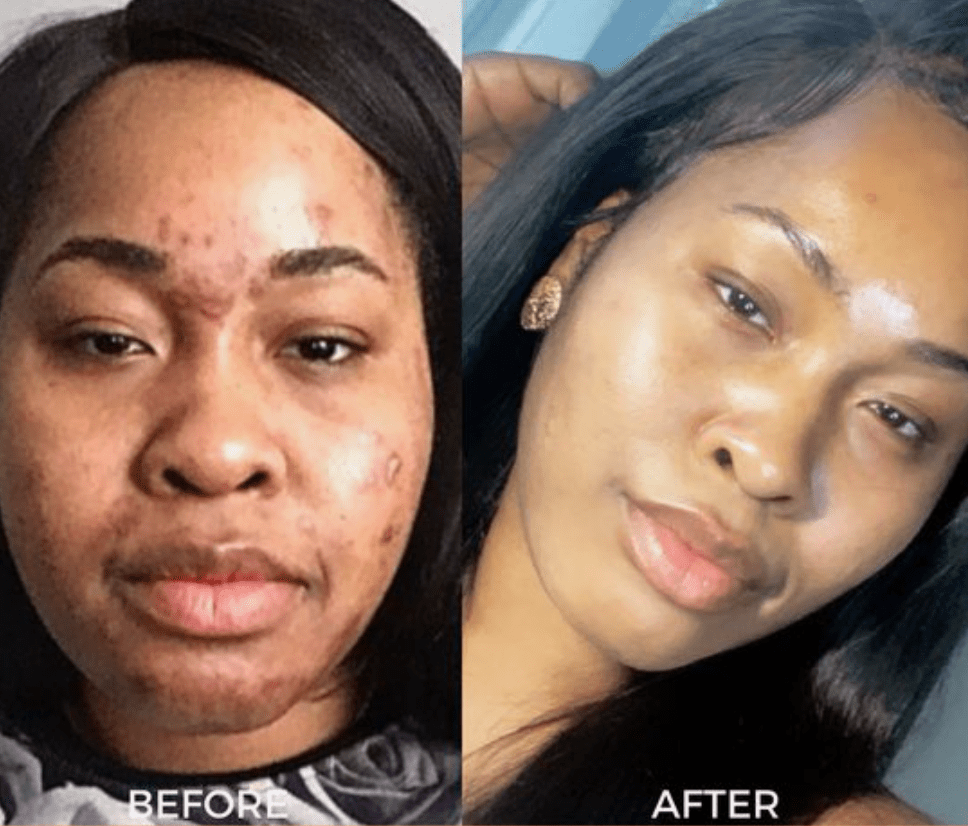 I started using Belhuman's Vitamin C Brightening & Anti-Aging Face Cream a few weeks ago, and I'm already witnessing the transformative power. My skin looks more radiant, and my friends have been complimenting me on my healthy, youthful glow. I'm excited to see further improvements in the coming weeks!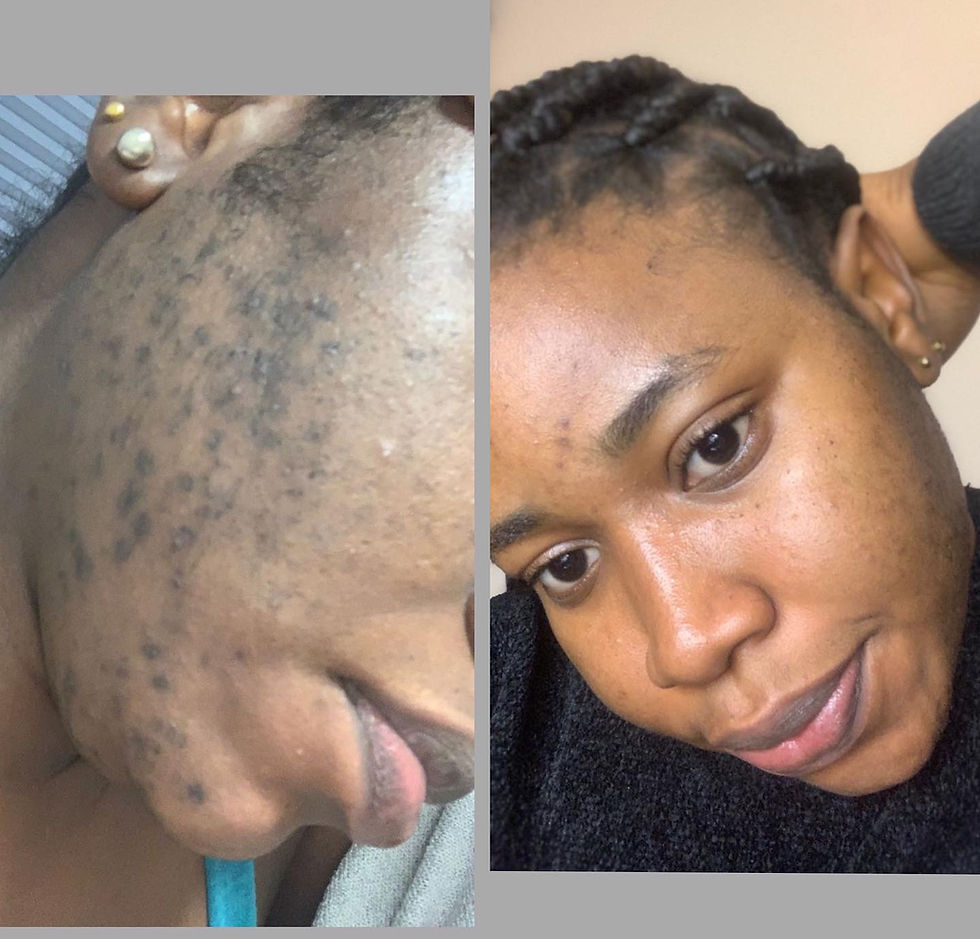 Belhuman's Vitamin C Brightening & Anti-Aging Face Cream has become my holy grail product. Not only has it reduced the appearance of fine lines, but it has also brought life back to my skin. It feels incredibly nourishing and leaves my face with a beautiful, dewy finish. I highly recommend it to anyone looking to revitalize their skin.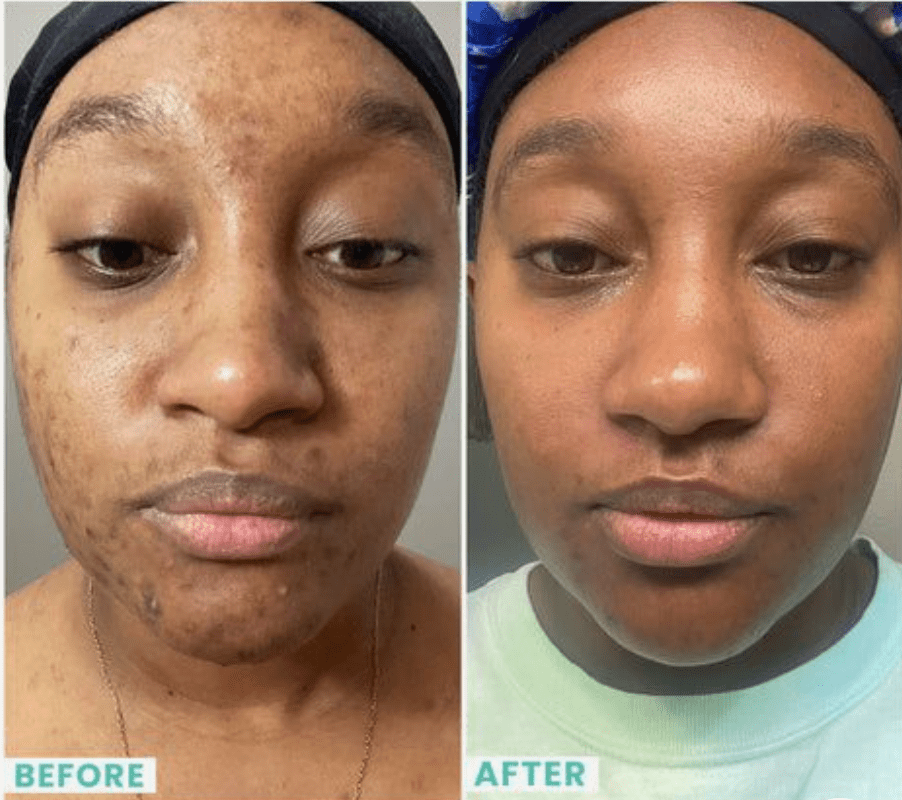 I've been using Belhuman's Vitamin C Brightening & Anti-Aging Face Cream for a while now, and I couldn't be happier. The cream has made my skin smoother and more radiant, and it's visibly improved the dark spots on my face. This product has exceeded my expectations, and I'm thrilled with the results. Thank you, Belhuman!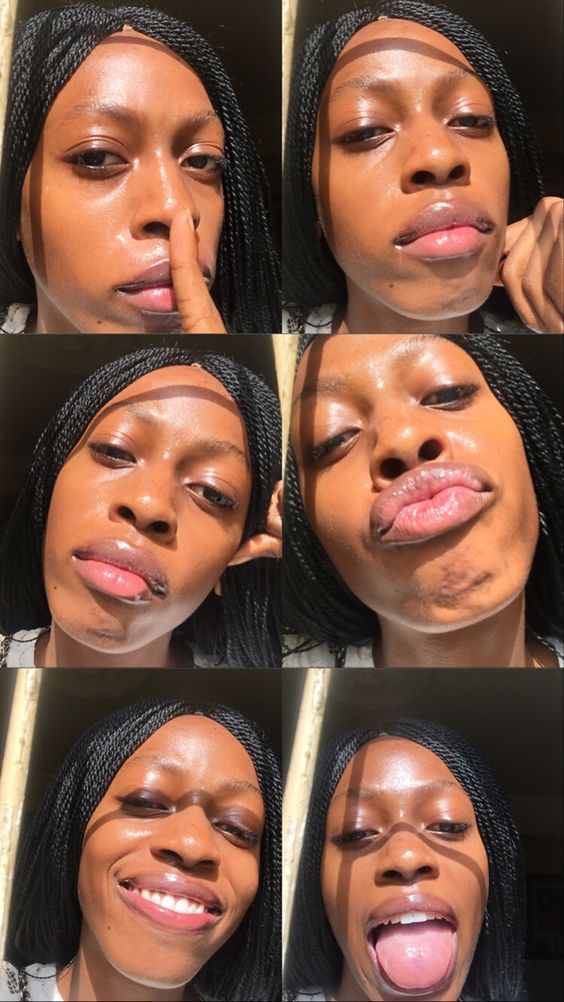 I've finally found my go-to anti-aging cream with Belhuman's Vitamin C Brightening & Anti-Aging Face Cream. My skin feels tighter, and the sunspots on my face have lightened significantly. This cream's delightful scent and the way it absorbs into my skin make it a pleasure to use. I'm loving the compliments I've been getting!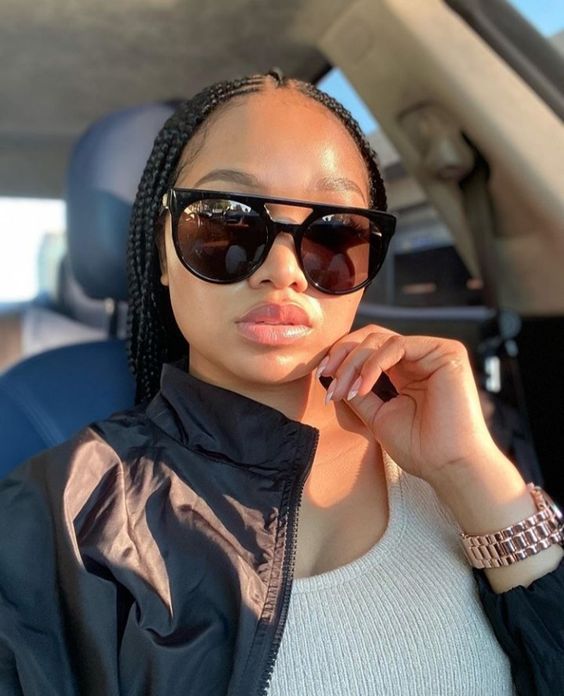 This Face Cream is a gem in my skincare routine. After using it consistently, I've noticed a visible reduction in fine lines, and my complexion looks more even and youthful. It's gentle on my sensitive skin, which I greatly appreciate. This cream has definitely earned a permanent spot on my vanity.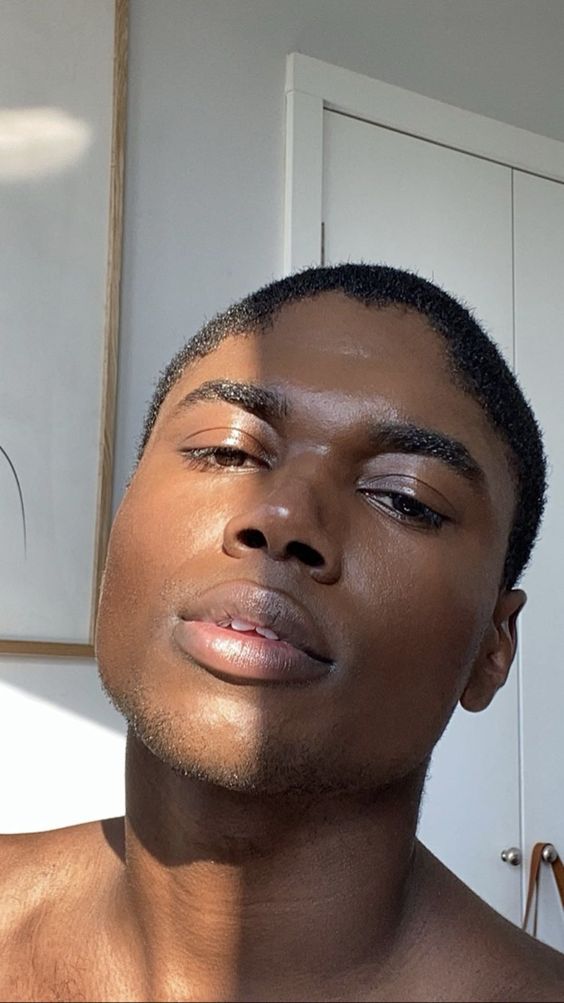 I can't get enough of this Cream. It has worked wonders on my skin. Not only has it brightened my complexion, but it has also improved the texture and firmness of my skin. I've received compliments on how fresh and healthy my face looks. I'm completely satisfied with this product.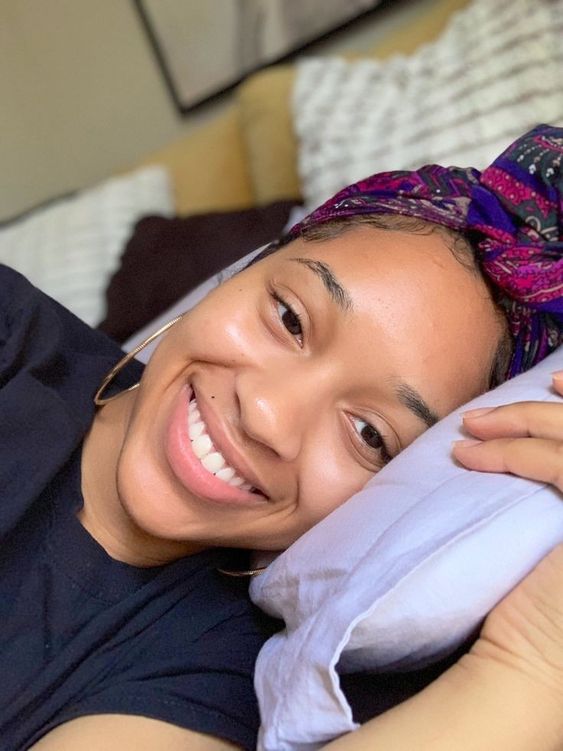 This is the real deal. My skin feels rejuvenated, and I can see a significant reduction in the signs of aging. I also appreciate that it doesn't leave any greasy residue. I can confidently say that this cream has made a noticeable difference in the appearance of my skin. Highly recommended!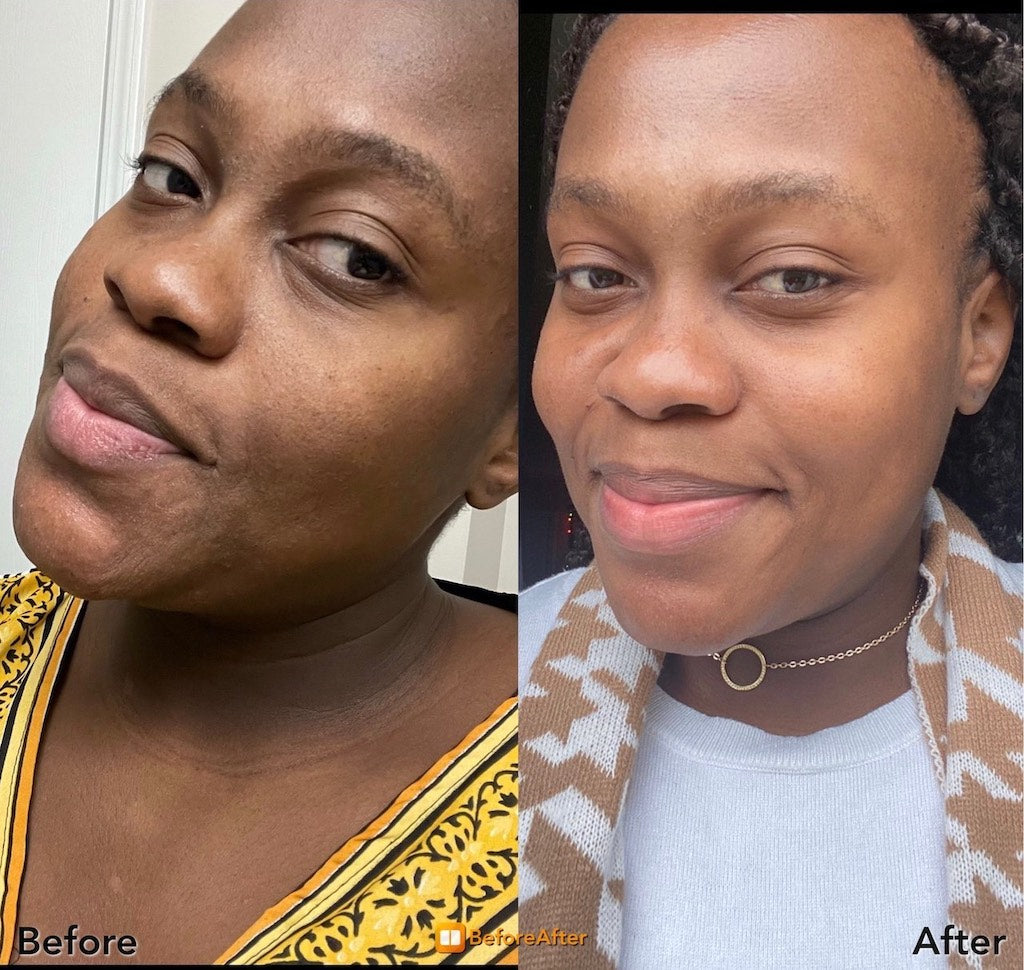 This product has become my daily ritual, and I'm delighted with the results. My skin feels more supple, and it's evident that the fine lines are less visible. This cream delivers on its promises, and I'm thrilled to have found such an effective product. It's a must-have for anyone seeking radiant, youthful skin.
Quality Assurance: We pride ourselves on using the finest ingredients and manufacturing processes, ensuring a premium product you can trust.
Satisfaction Guaranteed: We're so confident in our product that we offer a 100% satisfaction guarantee. If you're not thrilled with the results, simply let us know, and we'll make it right.
Cruelty-Free: Belhuman is committed to ethical and sustainable practices. Our products are cruelty free.
Gently cleanse your face using our exfoliating bar soap.
Apply a small amount of the Face Cream to your face and neck, massaging it in upward motions.
Use it morning and night for the best results.
Start Your Journey to Beautiful Skin Today!
Don't wait any longer to experience the radiant and youthful skin you deserve. Join our growing community of satisfied customers and elevate your skincare routine with Belhuman's Vitamin C Brightening & Anti-Aging Face Cream.
Experience Beauty. Embrace Confidence. Choose Belhuman.
You qualified for our END-OF-YEAR DISCOUNT PROMO
For today only, get it for just ₦10,000 instead of ₦14,000
Hurry, this promo ends in
The price returns back to ₦14,000 when the timer hits zero

Pickup Address: Shop F108 , Road 3, Ikota Shopping Complex, VGC, Lagos