Description
For a brighter and healthier looking skin
As we grow beyond our childhood days, it takes longer for our skin cells to regenerate. This makes it difficult for our skin to shed out the old, dead cells. Which in turn, get accumulated on the skin's surface and resulting in rough, dull, uneven skin, and even acne and blackheads. Exfoliating regularly helps wash off these dead skin cells and at the same time promotes cell turnover. Regular Gentle exfoliation can help your skin appear radiant and smooth, resulting in increased elasticity and a strengthened skin barrier.The process of exfoliation is an instantly rewarding step in any skincare routine. It not only cleanses the face but also helps get rid of dead skin cells that make the skin appear dull and lifeless. Among the other benefits of walnut beads in soap, is it ensures you get velvety smooth skin.

The potassium and antioxidant-rich nature of walnuts tighten sluggish skin, while also fighting an uneven skin tone caused by sun damage, dust, and pollution. Its deep cleansing properties help diminish dullness and refine your skin to give you a more even-toned result.

Just after a few uses, you will notice that the walnut scrub has not only removed dead skin cells, blackheads & whiteheads from your skin but also nourished your skin leaving it looking naturally lighter and healthier with a fresh misty glow associated with healthy skin cells.
Soap your way to cleaner, fresher skin! This exfoliating bar soap contains a blend of walnut shell powder, a light exfoliating agent that effectively cleanses skin. Skin feels soft and smooth immediately after use.
This Advanced Lightening Lotion with SPF 30 is:
● Paraben-free
● Phthalate-free
● Paraffin-free
● Gluten-free
● Cruelty-free
● Silicon-free
●Petroleum Free
● Synthetic Fragrance free
We have gotten so many reviews. These are some of our favourites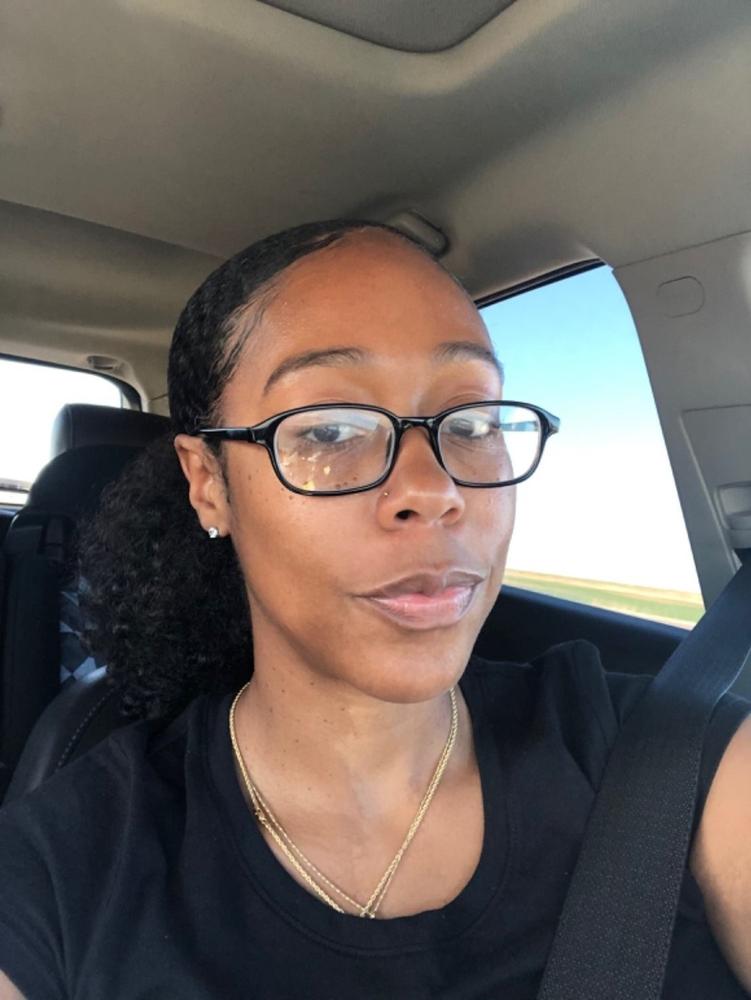 "I was skeptical about this product. But baby I must say it definitely works. I started seeing results in a week top. I'm a dark skin woman . And wanted to even my skin tone and this product served the purpose! BUY! BUY!BUY!!"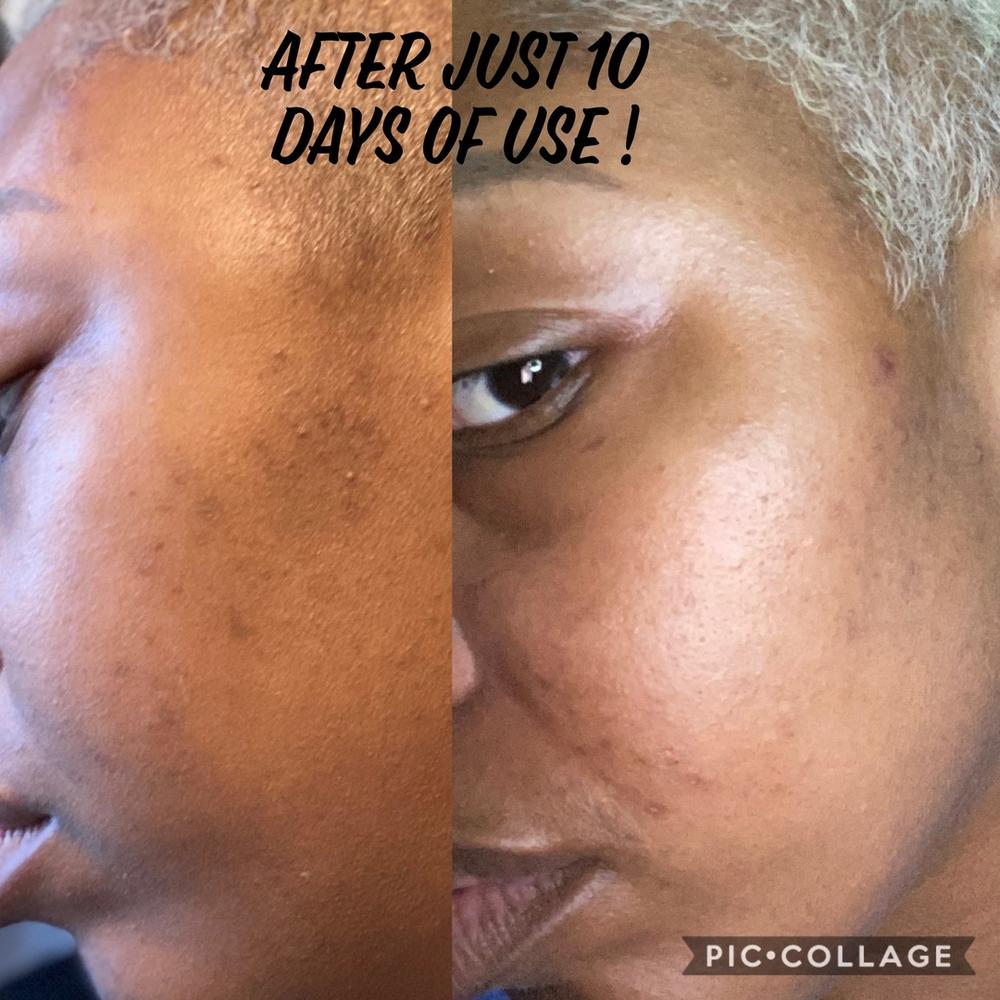 "I love this product, been using this soap and my skin has improved impeccably ! I have been battling with hormonal acne and high pigmentation after my baby . I am a happy customer so far so good 😊"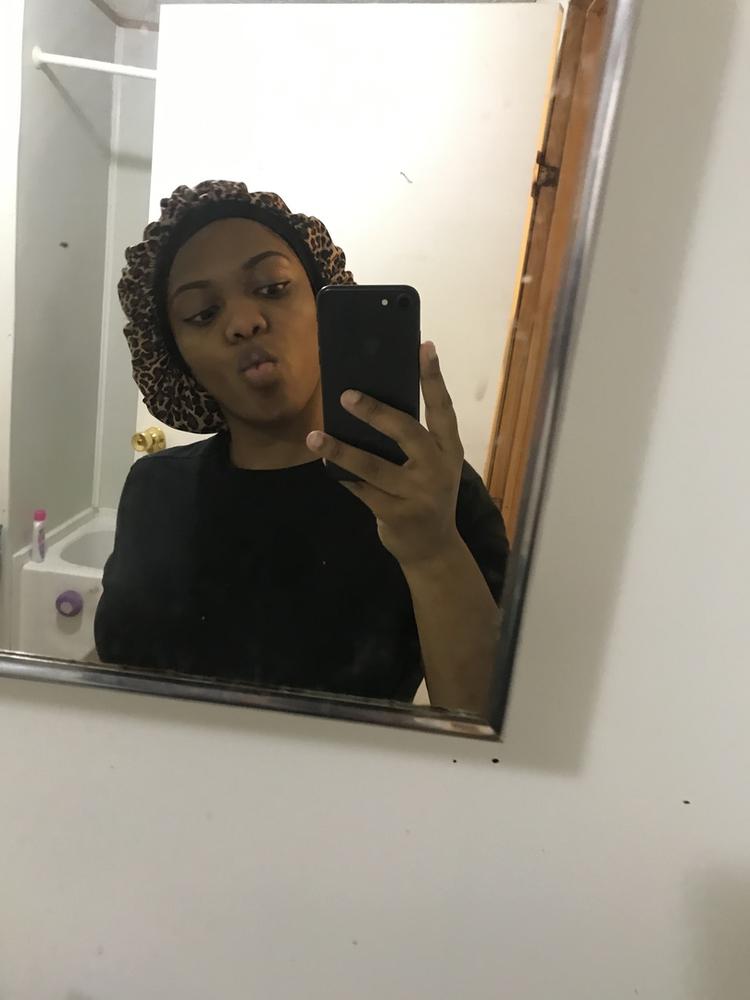 "It evened my skin tone without making me unnaturally lightened."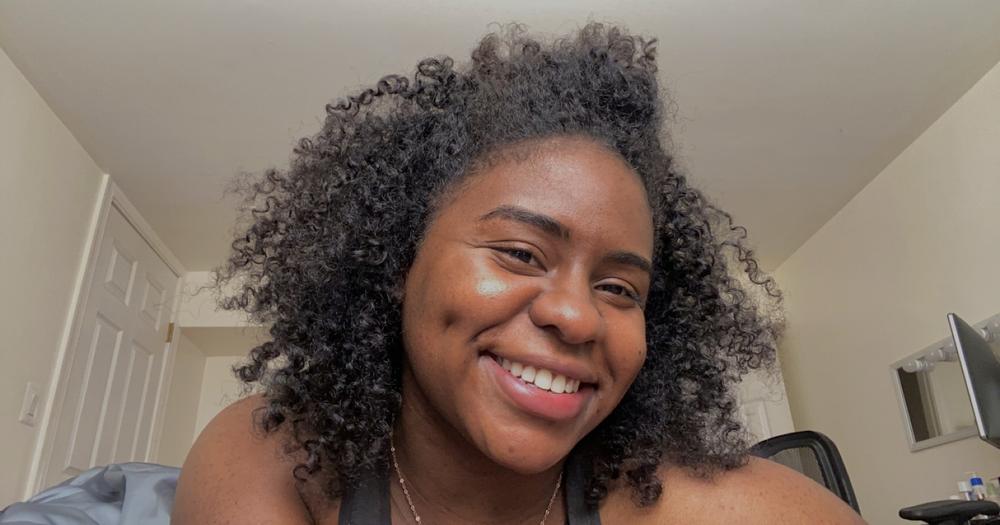 "Finally a product that helps with my dark spots and Dont dry out my skin!"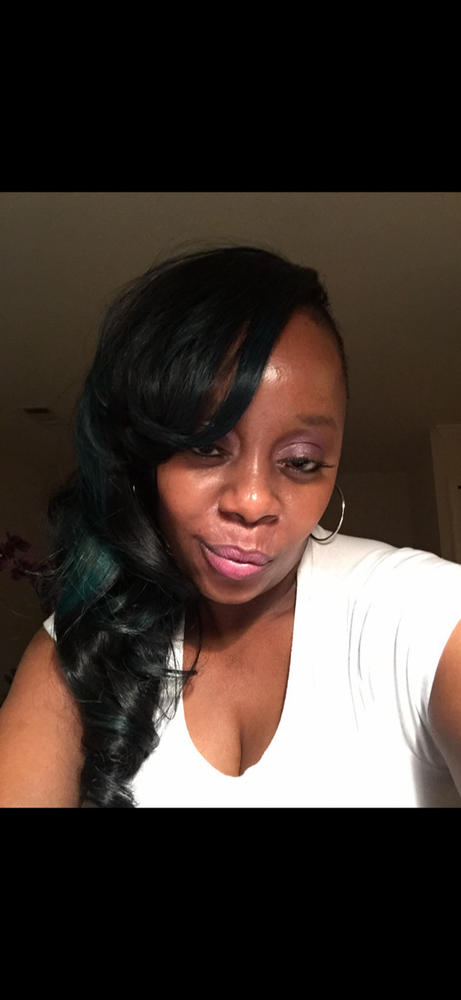 "Excellent Product!! Did exactly what it was supposed to do!!!!"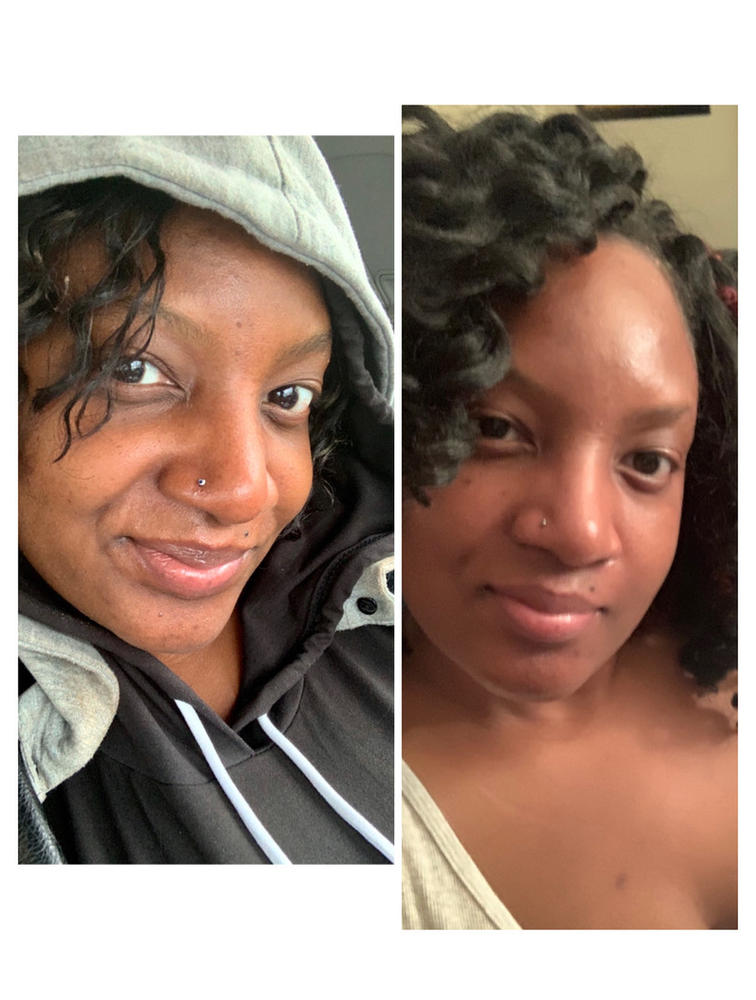 "It's one of the best soaps I have used in recent times so believe me when I say it's the best.The very first time I used it,I was surprised at the dirts that came off my skin.I felt so clean and rejuvenated.I love it. Excellent choice"
Pickup Address: 22 Okonji Chukwudi Elvis Cres, Amuwo Odofin Estate, Lagos.
Please note that you are required to pay the deliver fee.
Lagos: ₦1500
Rest of Nigeria: ₦2500